5th International TOXINS Conference
The International Neurotoxin Association (INA) is a not-for-profit, international scientific society dedicated to advancing scientific research, supporting education, and fostering understanding about botulinum and other neurotoxins. The INA provides a forum for the exchange of information and ideas among scientists, clinicians, and other allied health professionals about the science and therapeutic use of neurotoxins.
Gothia Towers
Book your room today and stay under the same roof at the venue Gothia Towers!
Gothia Towers is located in central Gothenburg, right in the thick of things on Korsvägen, just a couple of blocks from the restaurants, shops, museums and nightclubs on main street boulevard Avenyn. We are close to the city centre with excellent transport links, right next to Scandinavia's largest amusement park Liseberg, Universeum Science & Discovery Centre and everything the entertainment district has to offer.
Here you'll find 5 popular restaurants and bars and an exclusive Spa with fantastic views over the city, all under one roof with the meeting venue.
Book your room 13-16 January 2021
Standard Small room SEK 1,300 including buffet breakfast, WiFi and Gym
Standard room SEK 1,400 including buffet breakfast, WiFi and Gym
Premium Sky room SEK 1,700 including fantastic view, breakfast on 29th floor, WiFi and Gym
To book more than 6 rooms, contact reservations
Tel.: +46 (0)31 750 88 10
E-mail: [email protected]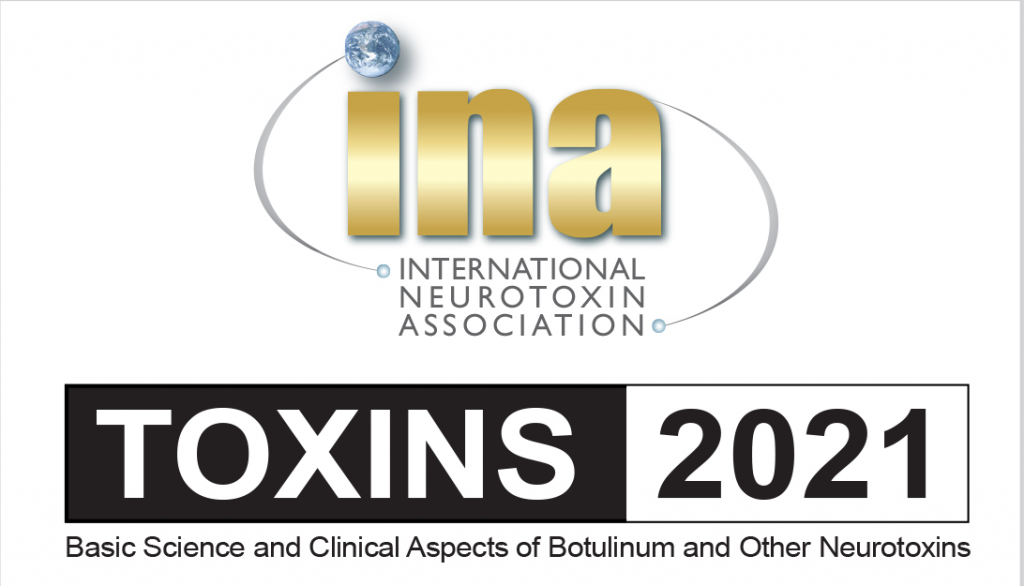 Cancellation & Booking
Cancellation policy:
Changes or cancellations can only be made via Gothia Towers. A link is provided in room confirmation email.
Cancellations are only possible until 12:00 Central European Time, Thursday, 17 December, 2020. The full cost of the room will be charged to the registered credit card by 12:00 Central European Time on Friday, 18 December, 2020. No changes or cancellations can be made after this date.
Booking conditions:
Check-in: Early check-in before 15:00 is not guaranteed, unless arranged from the previous night. If rooms are available before 15:00, guests may be able to check in without additional charges.
Check-out: Rooms must be vacated by 12:00 (noon) of the last day of occupancy in the same condition as when they were first occupied
A warm welcome to Gothenburg!
Gothenburg is the largest non-capital in the Nordics and located on the beautiful west coast of Sweden. Read more at Gothenburgs official tourist guide website.