The Swedish Exhibition & Congress Centre and Gothia Towers offers inviting settings and flexible function rooms that can be adapted to suit your requirements. All combined with delicious dining experiences and a team of professionals who know what's required to deliver overall experiences that exceed all expectations.
And, of course, our hotel and spa are also on hand at Gothia Towers – all in the heart of Gothenburg.
Let us bring your most spectacular party ideas to life
Below is a list of some of our most popular packages. Why not use these as the perfect starting point for planning your upcoming event? Of course, we can also create a customised package to make your most creative ideas a reality.
Informal buffets & receptions Dinners & parties
More inclusive
At Gothia Towers, all our offers deliver a high basic standard to begin with. We always include:
Cover charge, room for exclusive use, room lighting, cleaning, staffing, cloakroom, furnishings, background music, stage with microphone and sound system for speakers.
---
Informal buffets & receptions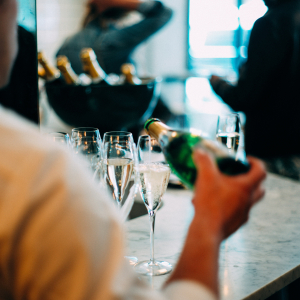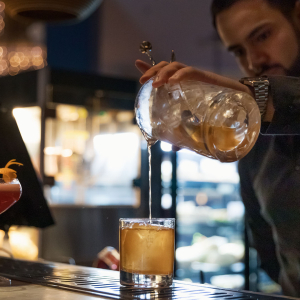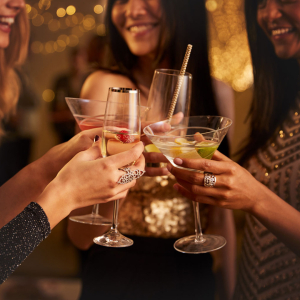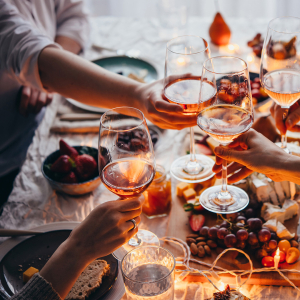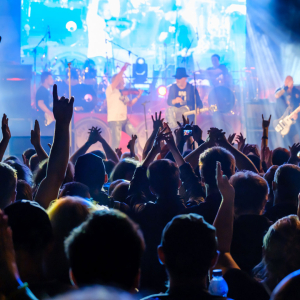 ---

Hospitality Experience Producer
The Swedish Exhibition & Congress Centre and Gothia Towers is one of Sweden's biggest event venues. We have extensive experience of organising successful events of all sizes. Want a creative sounding board, filming or photography for your event, looking for impressive floral decorations or to maximise your visual exposure through branding? A Hospitality Experience Producer can assist with everything from project management and planning to implementation.
Send us an enquiry to find out more.