Congress & Exhibition
Our meeting place offers everything under one roof, but has two elements: Swedish Exhibition & Congress Centre and Gothia Towers. The Swedish Exhibition & Congress Centre for trade shows, exhibitions and larger meetings. And Gothia Towers for hotels, restaurants, spa, shops and more.
All under one roof
The flexibility of this complex makes it every bit as suitable for smaller meetings and events as it is for large format events and concerts. Our rooms and facilities are easily adapted to your particular requirements. With such flexibility, we can tailor each event to become something completely unique and unforgettable. And we ensure the highest quality, all the way from arrival to departure.
At our corporate website you can read more about arranging a congress with us, and also see our references.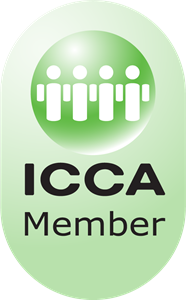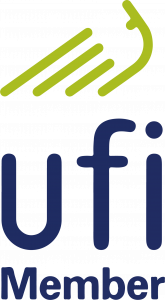 A city made for meetings
Based on long experience, Gothenburg knows how to host and organise events, large and small. A well-developed and functional network between city, university, companies and institutions enables us to offer comprehensive and highly professional solutions, often at short notice
Read more